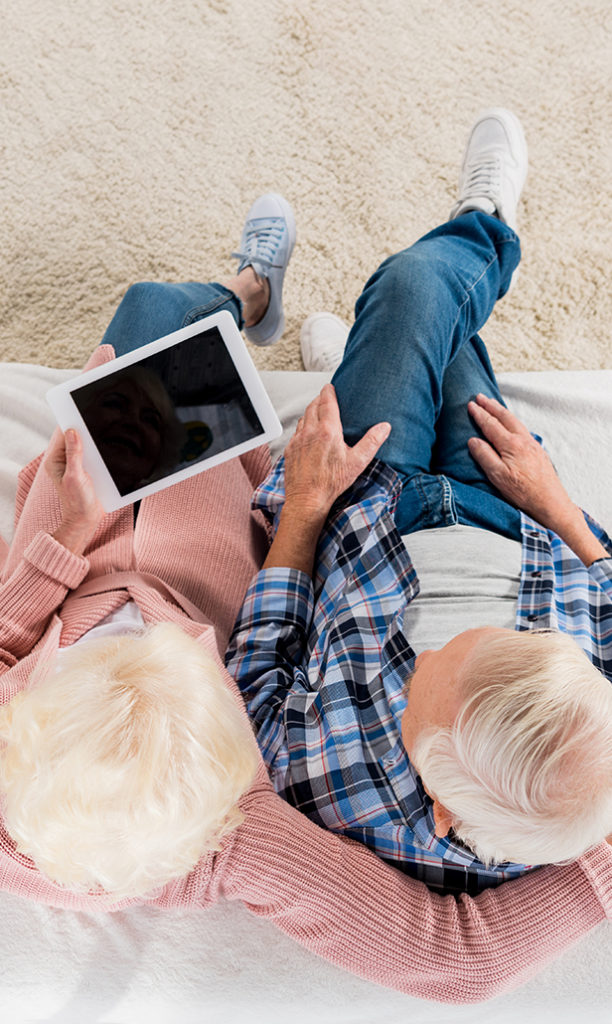 Drawing upon over 60 years of collective experience amassed across an array of industry sectors including aged care, health, mining, oil and gas, aerospace and manufacturing, the team at Black Crow Designs (BCD) now strive to use their rich "design to delivery" heritage in addressing what they see as alarming product deficiencies within the aged care sector.
Working with key industry stakeholders, clinicians and end users, BCD is committed to developing and delivering superior product outcomes that are both fit for purpose as well aesthetically pleasing. Recognised as the world's largest and fastest growing sector, the industry has been overlooked. BCD will use leading edge design and manufacturing technologies in conjunction with our global network to deliver products that can assist independent living for the elderly. We don't rely on assumptions, preferring to rely on you the customers to enlighten us as to what will and will not function effectively.
Our focus is on products that improve the work environment for the carer and contribute towards extended independence for the elderly. Innovation is not always about reinventing the wheel. Great innovation is often a simple alteration resulting in a great improvement. We challenge the status quo.
The Ensafe grab rail range, exclusive to BCD, is just one small example on how a customary product can be reviewed and improved through the process of purposeful design. The result is a product that provides the end user with improved grip efficiency whilst simultaneously maintaining its aesthetic appeal and additionally, the installation of the nurse assist button improves vital safety functionality.
This serves as a reminder that smarter solutions are genuinely achievable and true innovation is indeed efficient, effective creation.